Opposition parties on Monday tried to put the ruling BJD in Odisha on back foot by raising several issues ahead of the latter's observance of 20th Foundation Day on Tuesday. While BJP sought answers from BJD leadership to 20 questions, Congress urged Chief Minister and BJD supremo Naveen Patnaik to reply on job generation in past 20 years.
Prithviraj Harichandan, BJP general secretary questioned, "When will small chit fund depositors get back their money and corpus fund be formed as decided by the state government?" Besides, the CM should tell when compensation would be disbursed among kin of farmers, who have ended lives over crop damage and loan burden, he said.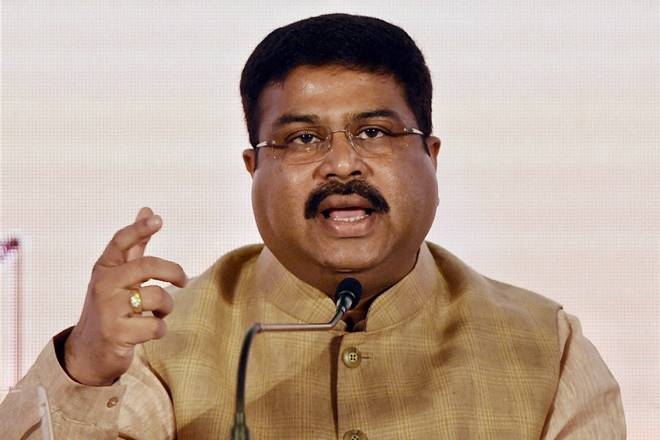 The BJP leader further asked why recommendations of the agriculture commission had not been implemented yet. He also sought an answer on the sorry state of health services. Senior Congress leader Srikant Jena said, "The chief minister should tell people of the state how many jobs his government has created in past 20 years." "At a time when around 40 lakh youth are unemployed, the CM should say how many have got employed," he asked.
"The CM should think of all sections of the society, including tribals in equitable manner," Mr Jena said. Refuting the charges, BJD spokesperson Prashant Nanda said, "The people voted Naveen Patnaik to power for four terms. They have made up their mind to bestow power for the fifth time in 2019. BJP and Congress are afraid as the ruling party is celebrating its 20th anniversary." "They had raised these questions earlier. There is nothing new in it. Both the Opposition parties are enacting a political drama." Mr Nanda added.