The 55,000 tonnes per annum capacity ferrochrome plant, which happens to be the anchorage industry of Gopalpur Industrial Park being developed by Tata Steel in Ganjam district of Odisha,GIP encompasses a multi-product Special Economic Zone of the company. Arun Mishra, the vice-president, Project Gopalpur & MD, Tata Steel Special Economic Zone Ltd. said Central government has already approved the SEZ project of the company and a notification would come up soon.Functioning of this ferrochrome plant would be the beginning of future development of GIP.According to Mr Mishra around 20 companies from Singapore, United Kingdom and UAE have shown interest in having units in this SEZ. Tata Power has also proposed to invest in two thermal power plants in the region.Tata Steel envisions to encash 'Make in India' scheme to promote its SEZ.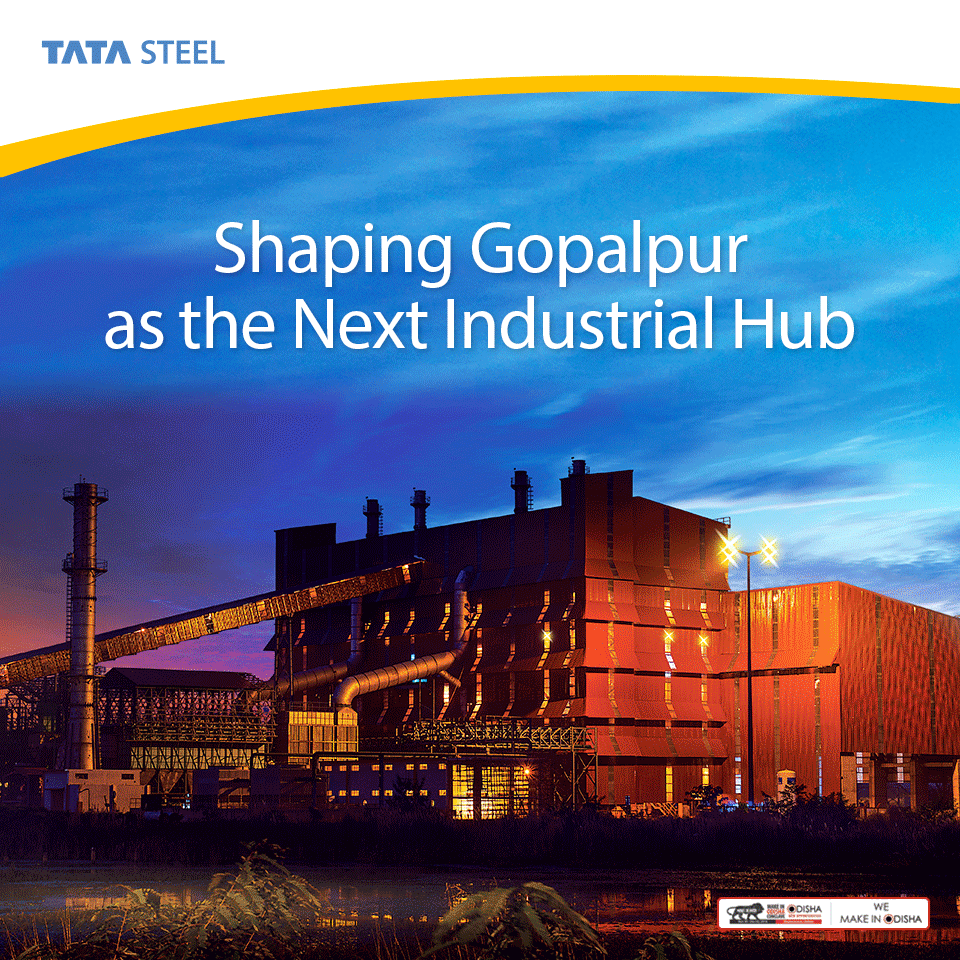 Under 'Make in India', process has started to set up a manufacturing unit meant to produce aerial target products for defence purposes by Mumbai based Sure Safety Solutions Pvt. Ltd. (SSS) in collaboration with M/s Megitt Defence Systems Ltd. of United Kingdom in the GIP.
Anchorage industry of this industrial park, the 800 crore worth ferrochrome plant was expected to start functioning from December, 2015. But various reasons including power connectivity has delayed its inauguration by some months. According to Mr Mishra, every thing would be ready by end of May and test production from the ferrochrome plant may start from June.
In this water-starved coastal region, the ferrochrome plant of Tata Steel would depend on desalination of sea water and rain water harvesting to meet its water needs. "We have restructured the terrain for optimal rain water harvestingapart from water from the desalination plant," Mr Mishra said.
The industrial park at Gopalpur is expected to attract investments of Rs 10,000 crore to Rs 15,000 crore and generate direct and indirect employment opportunities for more than 10,000 people.Spanning over 2970 acres of land the industrial park includes a multi-product SEZ over 2570 acres and an anchor project by Tata Steel over 400 acres.Anchor investments of Rs 800 crore proposed to be made by Tata Steel at the Gopalpur Industrial Park include spend for a 55,000 TPA high carbon Ferro Chrome Plant. Gopalpur Industrial Park will also include a 1.2 MGD de-salination plant for using sea-water for meeting the water requirement of the industrial units and a power plant for ensuring availability of power for the units in the Industrial Park. The Union Ministry of Environment & Forests, Government of India, has accorded environmental clearance for this project. The construction of the ferro-chrome plant is in progress and is expected to be commissioned by April 2015.The Gopalpur Industrial Park is being developed by Tata Steel to facilitate industrial development of the region. The Industrial Park will primarily attract investments in steel and allied downstream industries, engineering, chemicals and other emerging sectors.
Besides generating substantial employment opportunities, Gopalpur Industrial Park will also contribute to the all-round socio-economic development of the region.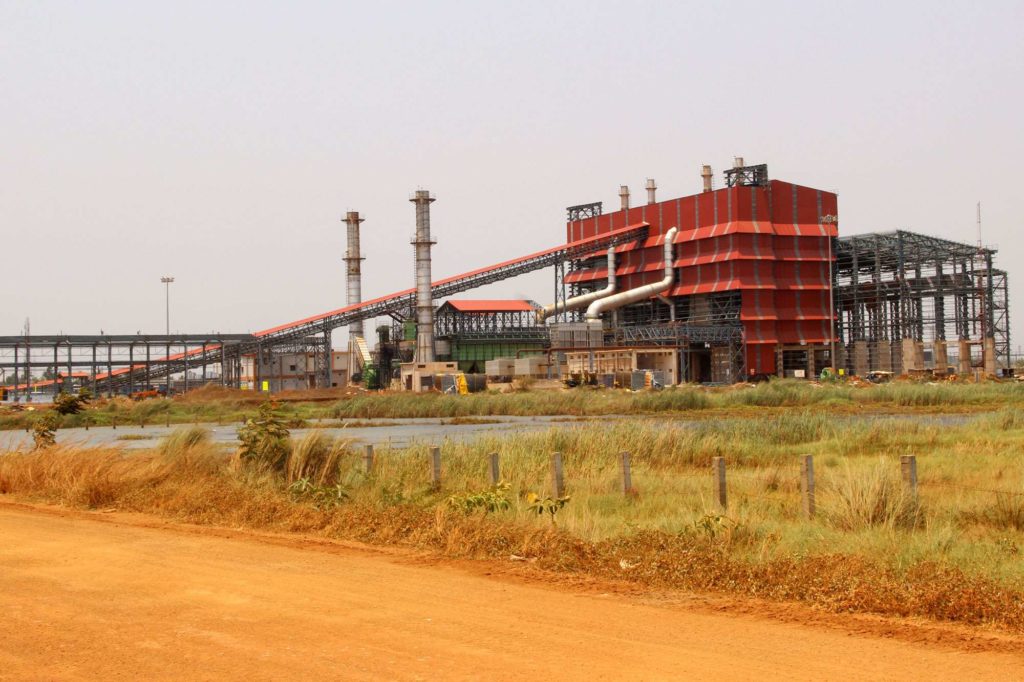 Location:
Gopalpur Industrial Park is located adjacent to NH5 between the twin towns of Chhatrapur and Berhampur in the district of Ganjam in Odisha. It extends close to the bay of Bengal, India Rare Earths Limited and Gopalpur port in the south. It is 180 km from Bhubaneswar, the state capital and 280 kms from Visakhapatnam, the port city. The presence of other infrastructure such as the Howrah-Chennai railway line and an airstrip at Rangeilunda in the project vicinity add to the attractiveness of the site.