Investments in Odisha in full swing. CM confident of more investments in future.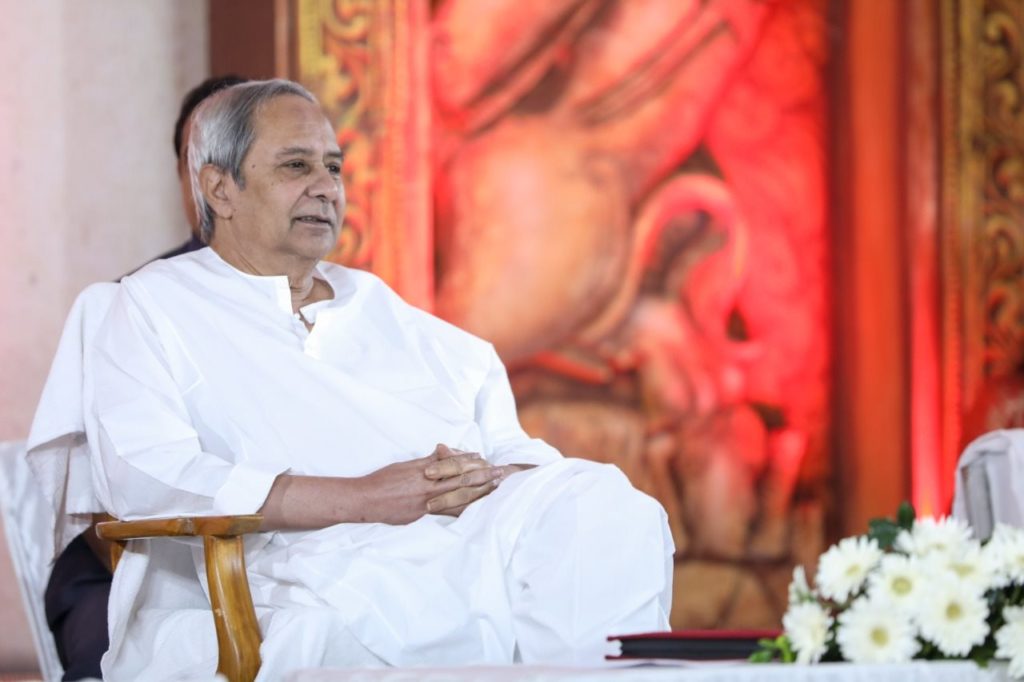 The Odisha Government has approved two investment proposals worth ₹563 crore which will create employment for 1,273 people, officials said.
The project proposals got the nod of the state government at the State Level Single Window Clearance Authority (SLSWCA) meeting chaired by chief secretary A K Tripathy on Friday, they said.
The approved project included a proposal of Glen Industries Private Limited which planned to set up plastic food containers and moulded paper products manufacturing unit with an annual capacity of 9,261 MT. The company will invest ₹63 crore which will provide employment to about 273 people.
The SLSWCA also approved the proposal of Jindal Aluminum Limited to set up an expansion for setting up 75,000 MT per annum aluminium extrusions plant with an additional investment of ₹500 crore and it will provide employment opportunities for 1,000 people.The Odisha government on Saturday approved 3 investment proposals worth Rs 6923.26 crore.
HLCA clears 3 investment proposals of Rs 6923.26 crore in Odisha
The three projects will have employment potential of 4638 persons.
The 22nd High-Level Clearance Authority (HLCA) meeting held under the chairmanship of Chief Minister Naveen Patnaik cleared the proposals.
The HLCA approved the proposal of Thriveni Earthmovers Private Ltd for setting up 30 MTPA Beneficiation plant in two phases at Deojhar in Keonjhar district.
It will invest Rs. 1426.75 crore and provide employment to about 884 people.
It also approved the proposal of Thriveni Earthmovers Private Ltd. for expansion of pellet plant capacity of 24 MTPA pellet plant in three phases, located at Bhitargarh City in Paradip with an additional investment of Rs. 3396.51 crores providing additional employment of 954 people.
The proposal of Orissa Metaliks Private Limited for setting up of a 1.2 MTPA Integrated Steel Plant along with 225MW CPP at Nayagarh in Keonjhar district with a total investment of Rs. 2100 crore providing employment of 2800 people was also approved by HLCA.