While the Odisha government last week spared no effort to showcase the Gurupiya bridge project as an example of its commitment towards development of remote Malkangiri district, an assessment from the state accountant general signals potential misappropriation and corruption in construction expenditure.
Last month, the 910-metre Gurupriya Bridge was inaugurated by Chief Minister Naveen Patnaik, after a wait of 46 years and despite threats from Maoists to blow it up.
The bridge is expected to link the state's mainland to 151 villages that were cut off when the Balimela Hydro Power Project came up in 1972. The villagers, marooned by a reservoir, had to depend on boats to travel to other parts of the district.
Officials in the state Public Works Department (PWD) on Wednesday declined to comment on a letter from the office of the Principal Accountant General (Economic and Revenue Sector) alleging that "undue benefit" was given to contractors of the Gurupriya Bridge.
The letter says that "excessive provision made in the estimate has led to undue benefit of Rs 74.19 crore to the contractor".
Referring to an example of "excessive provision", the letter stated that rules for such projects made it clear that overhead charges and contractor's profit should both be 7.5 per cent on cost of material, labour and machinery. But in case of Gurupriya, "overhead charge was at 25 per cent on the cost of material and labour…Contractor's profit was at 10 per cent on the cost of material, labour, machinery and overhead", the letter stated.
Former PWD officials told that while project costs may increase during construction, additional expenses have to be approved by the department.
"If additional Rs 74 crore has been spent without sanction, then people responsible may face penalties," a former PWD officer said.
PWD Minister Prafulla Mallick, however, said he was unaware of the details in the letter.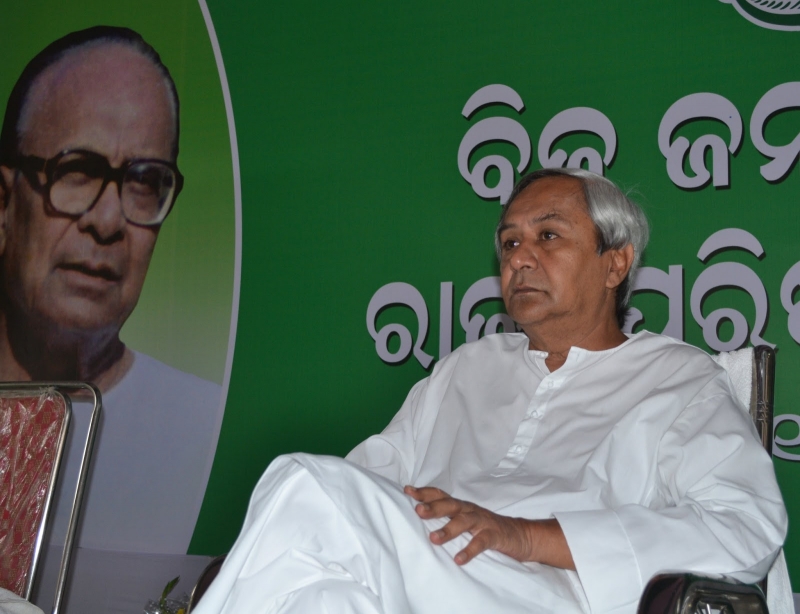 The Congress and BJP have come down heavily on the BJD government and sought a probe into the charges, even as BJD spokesperson Sasmit Patra assured "the administration will look into the matter".