Odisha registers 114 % growth in exports, takes the position to No 10 in the country. In yet another piece of good news for the Naveen Patnaik Government, the Centre has recognised Odisha as the "Champion State" for recording the highest rate of growth in merchandise exports during 2016-17.A review of export performance of States by Ministry of Commerce and Industry on Friday revealed that exports from Odisha recorded a growth of 114 per cent, highest among all the States. From `19,082 crore in 2015-16, the exports jumped to Rs 40,872 crore in 2016-17.
The growth also catapulted the State among the top 10 States as it jumped four spots from 14th and is now ranked 10th, said Additional Chief Secretary to Micro, Small and Medium Enterprises Department LN Gupta, who was present at the review meeting.What's interesting about Odisha's exports sector in the last five years is it has swum against the current. Between 2012-13 and 2016-17, Odisha's exports reported a growth of 17.6 per cent (in US Dollars) while the overall exports from India was showing a negative growth of 2.07 per cent. During the same period, in rupee terms, State's exports growth was 23.84 per cent which was way above the National rate of 3.18 per cent.
Major sectors which made impressive progress included aluminum, aluminum products, iron ore, processed minerals, iron, steel, marine products, residual chemical and allied products, textiles and IT and ITES. Lately, engineering, handicrafts, tourism, silver filigree and rubber have emerged as new items of exports.According to the Revealed Competitive Advantage (RCA) assessment by Federation of Indian Export Organisations (FIEO), four categories of export items including iron, mineral metals, chemicals and marine products emerged as 'items of prime importance' for Odisha for having competitive advantage vis-a-vis India and world exports.
Gupta said, as part of the new export strategy, Odisha is going to enhance its focus on exports of pharmaceutical, plastic, spices, cereals and organic farm items.The export turnover of Odisha was a mere `563 crore in 2001-02 but rose 15 times by 2005-07. With commencement of exports from Multi Modal Logistic Parks (MMLP) at Jharsuguda, Inland Container Depot (ICD), Balasore and Port-side Container Terminal (PSCT) at Paradip, the progress of which is being monitored by the State on regular basis, exports will get further boost.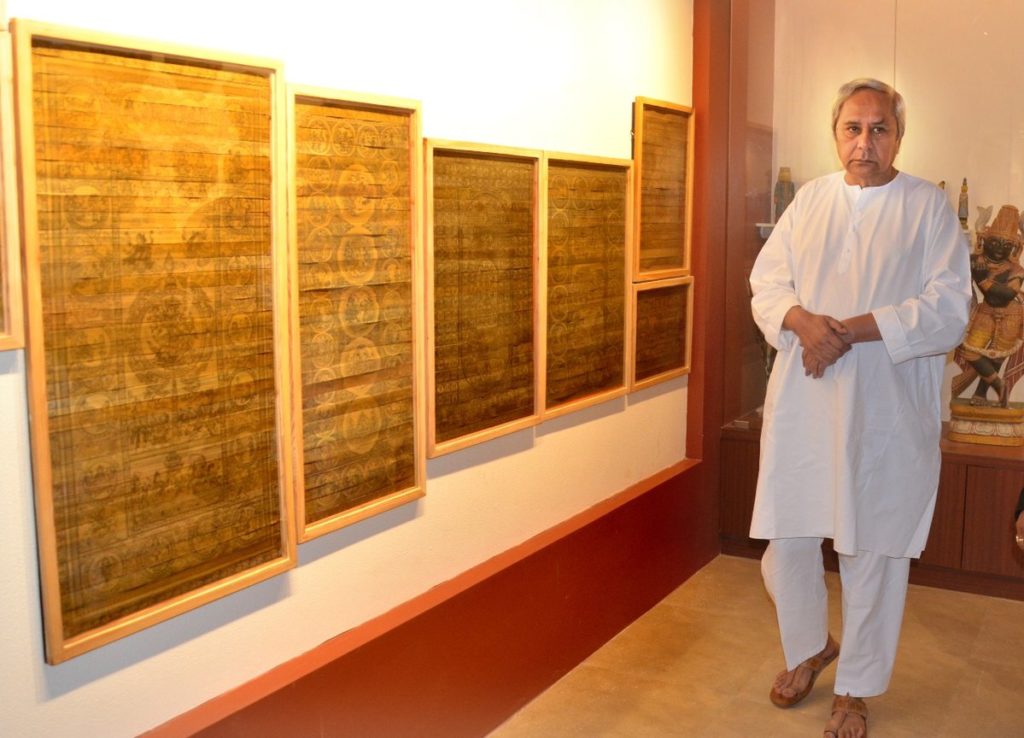 Similarly, both Export Inspection Agency and MPEDA are being pursued to commence commercial operations of their laboratories at Bhubaneswar before next March which will give a further boost to exports.In the current year, Odisha's merchandise export (excluding services) has already crossed `22,000 crore by October.